Its seems as almost every product you can think of is now being infused with CBD, but what really is CBD? CBD or Cannabidiol is a phytocannabanoid discovered in 1940, and is one of the 113 plus identified cannabanoids in the cannabis plant and amounts for up to 40% of the plants extract.
The most effective CBD product is an oil or tincture, the tincture is a small, normally 30 ML bottle that is taken two to three times a day. You can dose the oil by getting one ML of oil and dropping it under your tongue into your sublingual glands. Reasoning behind putting the oil under our tongues is because those sublingual glands have the fastest and greatest absorption rate of any of the glands in our body. Once the oil is under your tongue to you let it sit there for 30 to 45 seconds and swallow with water.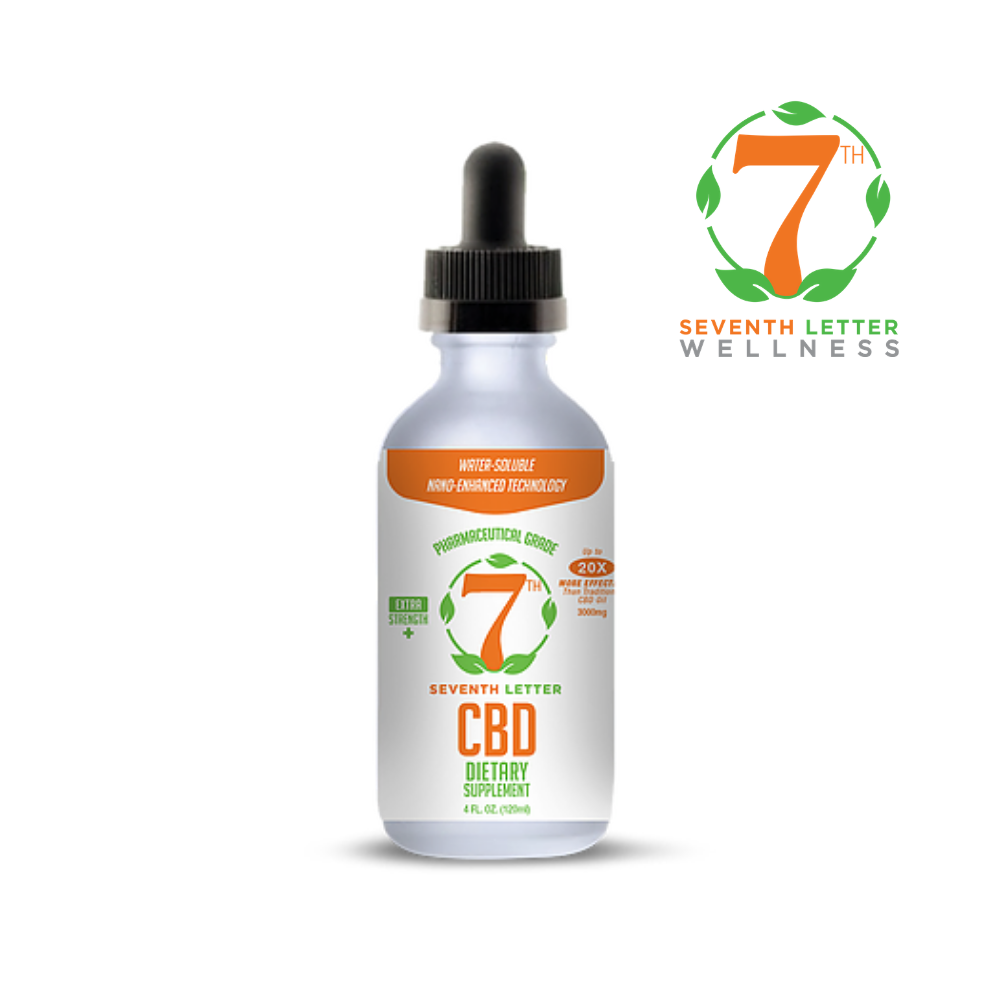 The next product I will discuss will be a CBD topical. A topical is any cream, lotion, or salve that is infused with CBD and can be applied directly to the skin. Topical's are best known in the industry for their pain and inflammation reduction. The 7th Letter Wellness family has created a profound topical with the infusion of CBD, CBG another great anti-inflammatory, as well as turmeric which most of you might recognize as another great anti-inflammatory. Our 7th Letter salve also has bee's wax, and multiple essential oils for smell since the turmeric additive does not smell very pleasing. The combination of all of these makes our 7th Letter salve one of the best on the market.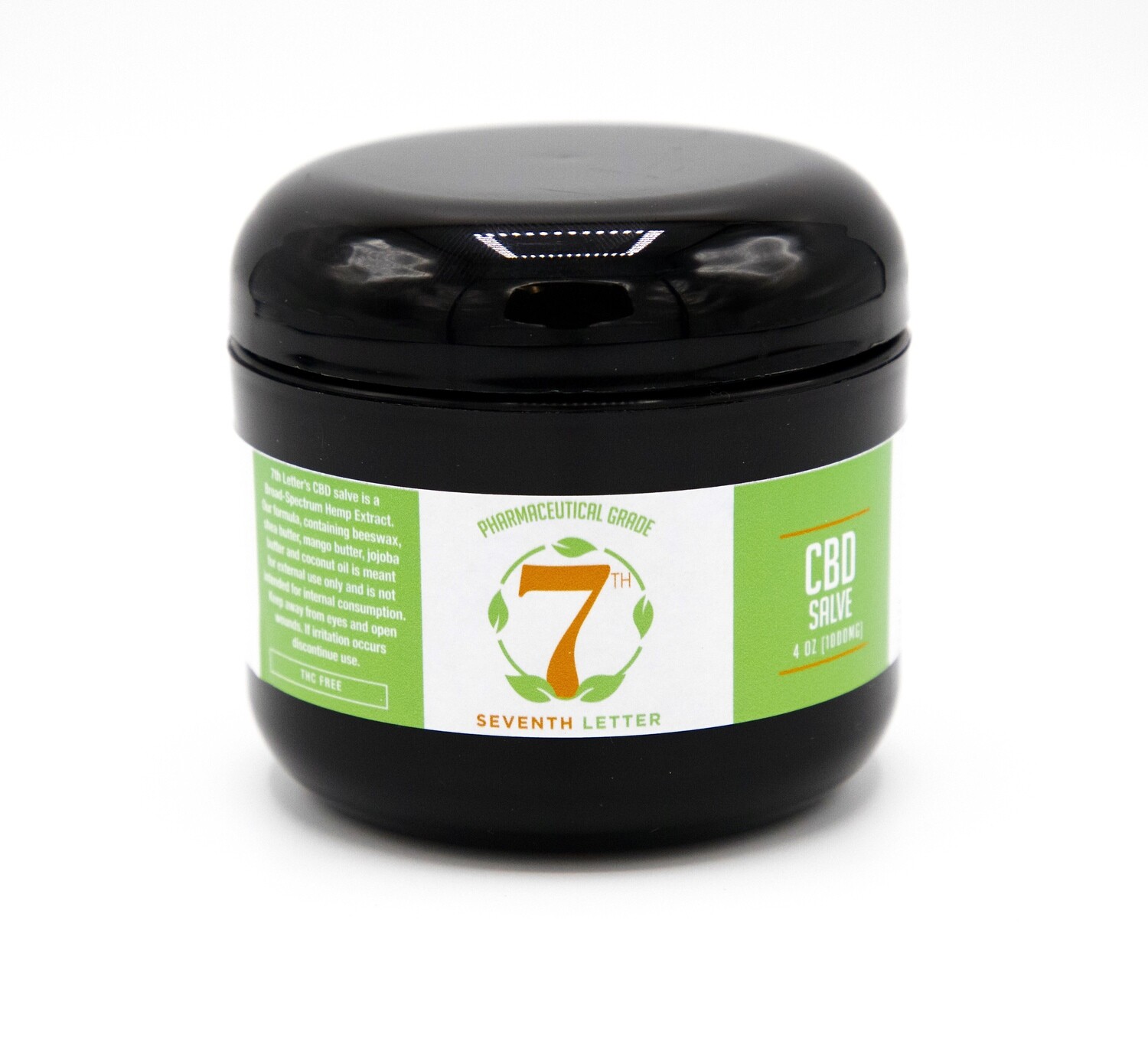 Next, I will be discussing CBD edibles. CBD edibles can come in all shapes and sizes, whether they are gummy's, teas, chocolates, drinks and many more. For our 7th Letter brand we have a variety of gummy's ranging from 300 mg 30 count packs which contain 10 mg gummy's, we also have a 600 mg 30 count pack with each gummy containing 20 mg per gummy, then we have our gummy tubs containing 100 count gummy squares. The tubs come in two different mg count, our first tub contains 100 ten mg gummy's adding up to 1000 mg, we also carry a 2000 mg tub still containing a 100 count but each gummy has 20 mg of CBD.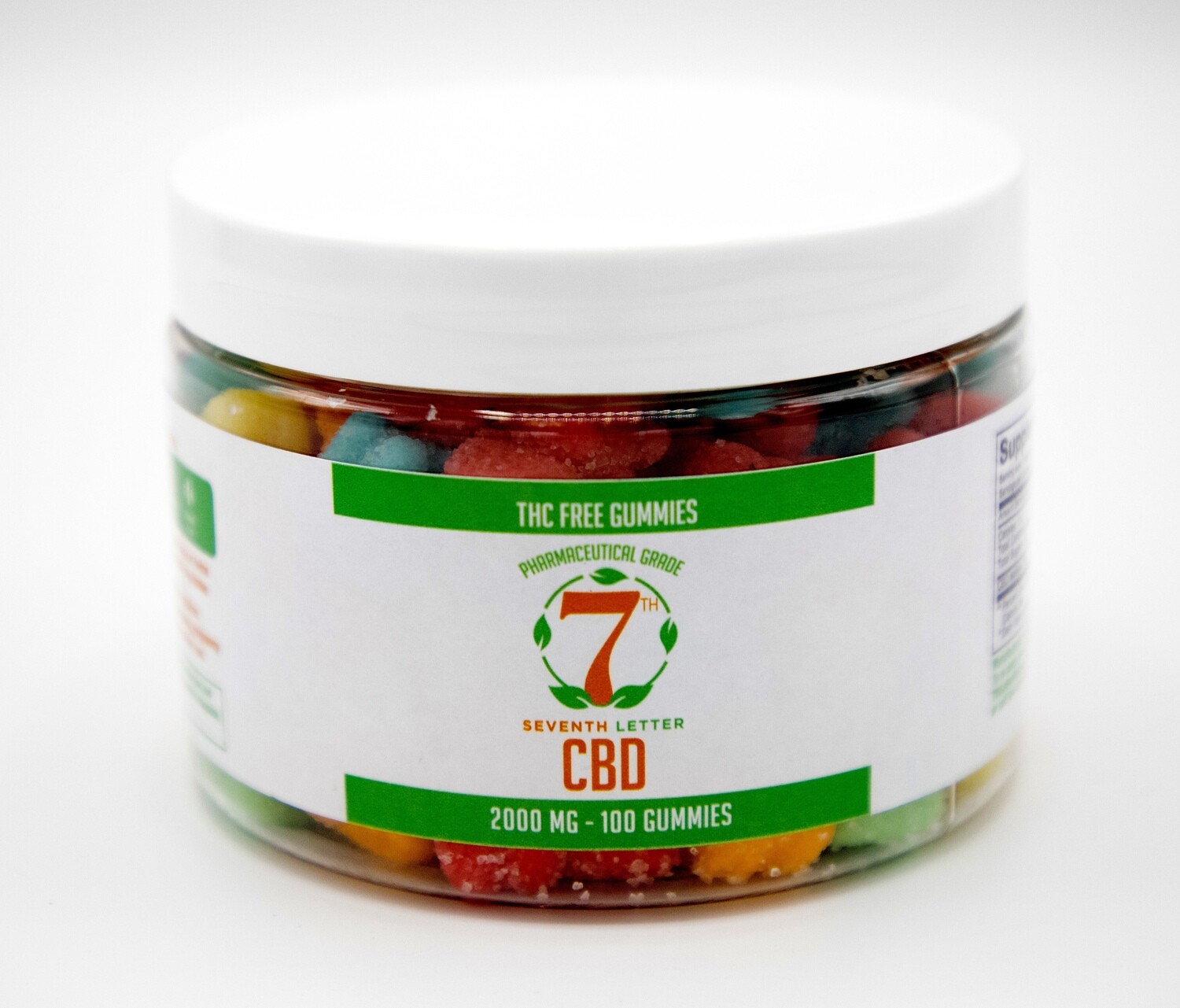 So whether it is an oil, topical, gummy or any of the other CBD infused products for your daily intake, all of them should help reduce stress, anxiety, arthritis pain, depression, inflammatory pain, nausea and much more.
When trying to find out which is the right product for you I always recommend starting with an oil because they have the highest absorption rate, especially when using 7th Letters oils, and the most benefits according to the absorption rate.